Blizzard Bobby and other severe winter storms can be difficult and dangerous. The extreme cold, high winds, ice and freezing rain often result in power outages and automobile accidents. Knowing how to prepare for a blizzard means getting your home ready well in advance. Use this guide to learn how to prepare for a snowstorm, create an emergency survival kit and more.
Monitor the Weather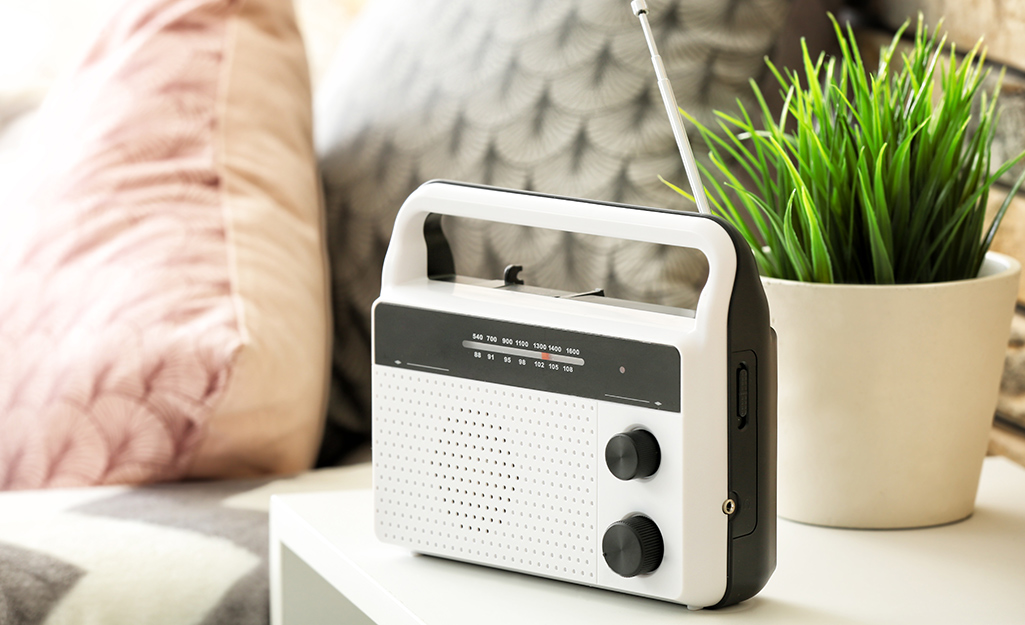 Winter storms can turn dangerous at any time. Preparing for a blizzard means staying on top of weather alerts. Listen to local news, sign up for emergency alerts or use a portable radio tuned into the NOAA (National Oceanic and Atmospheric Administration) channel for continual updates. Be especially aware of freezing weather warnings and fast-moving weather systems.
Tip: If you get a blizzard warning, seek shelter immediately.
Prep Your Home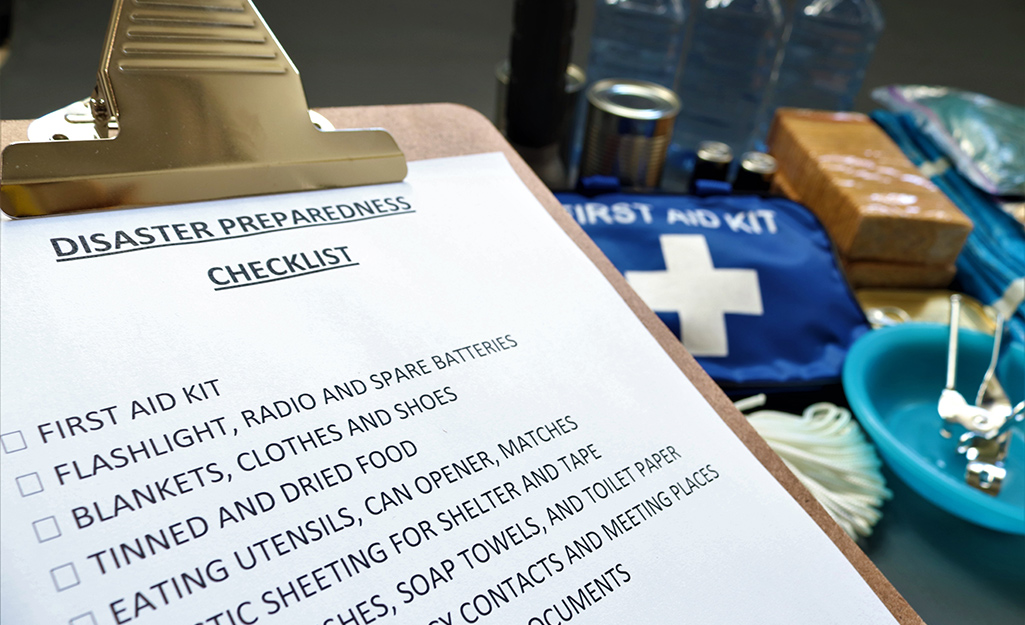 The best way to prepare for a snowstorm is to make a plan in advance. Get your home ready early. Install weather stripping and caulk doors and windows. Add or replace insulation in attics and basements. Wrap exposed pipes to prevent them from freezing. Stock bags of ice melt or sand to quickly rid steps or walkways of ice. Check your furnace, smoke alarms, carbon monoxide detectors and fire extinguishers. If you have a fireplace, have it cleaned. Load up on firewood and store it in a dry place. Or think about getting an indoor propane heater. Hire a professional company to trim tree limbs and remove any sick or dying trees.
Prep Your Car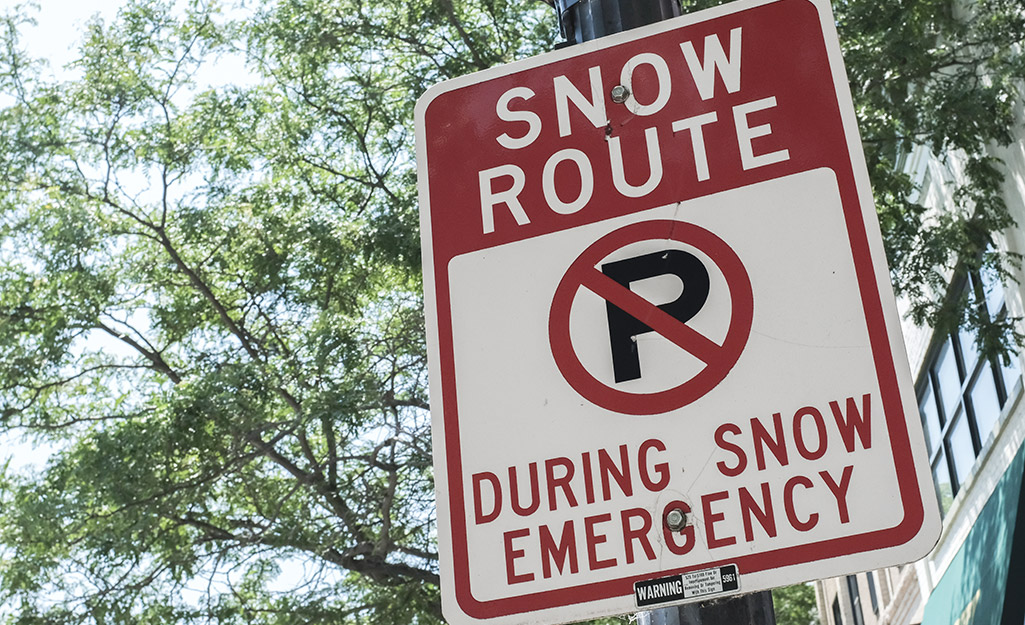 A winter storm can happen suddenly. Preparing for a blizzard means making sure your vehicles have full gas tanks and run well. You should have a mini emergency kit in the trunk. Pack work boots, gloves, a hand warmer, blankets and thick clothes. Fill a small plastic bin with a flashlight, batteries and a first aid kit. Store a 3-day supply of water and ready-to-eat, non-perishable food for each person. Include tools, anti-freeze and dice melt products. Keep a snow brush and ice scraper in the car to clear snow.
Tip: If you're stuck in your car, run the engine periodically to keep the fuel line from freezing. Make sure your exhaust pipe is clear to avoid carbon monoxide poisoning.
Stock Emergency Supplies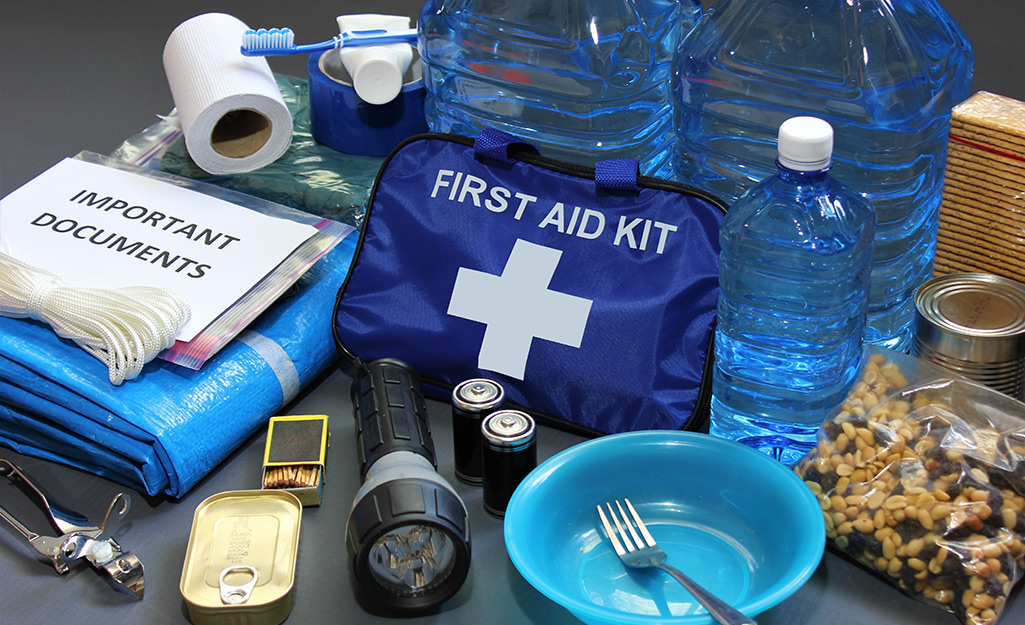 When you know how to prepare for a blizzard, you understand the importance of a survival kit. You can buy a ready-made emergency kit or you can make your own. Start with a plastic tub with a lid. Inside you should put flashlights, batteries, candles and matches. Add a 3-day supply of ready-to-eat foods and water per person. Include a first aid kit and a supply of prescription medicines.
If you have pets, include food and extra water for them, too. Make sure you think about how to handle your pet's waste. A pet's paws can experience frostbite if exposed to extreme temperatures for too long.
Prepare for Power Outages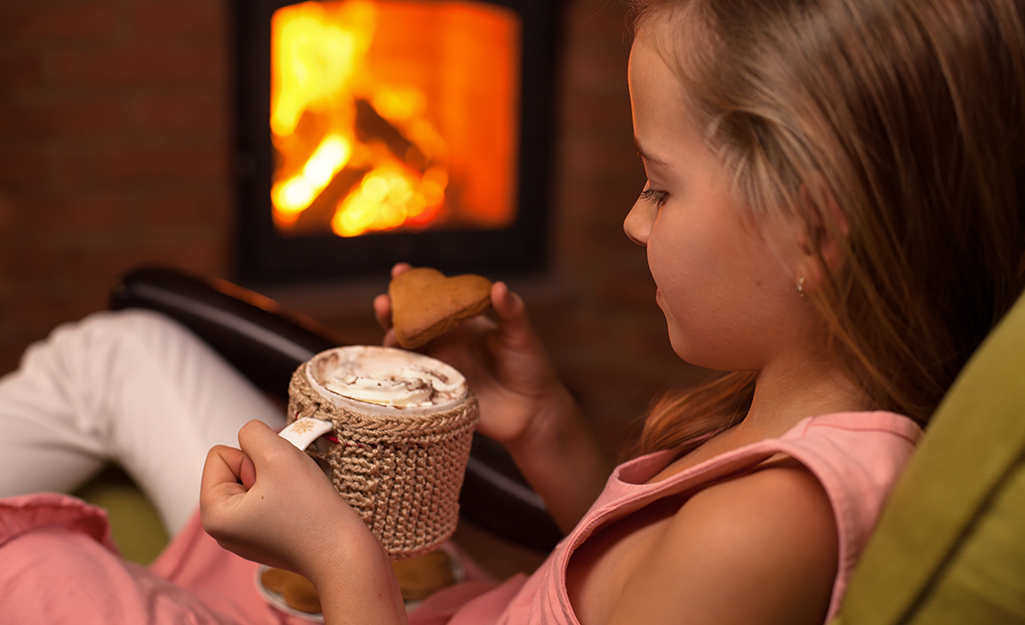 A blizzard can often cause fallen power lines. Once a blizzard or severe storm hits, it is possible to go days without electricity. If you are in an area where heavy snowstorms happen every year, invest in a whole house or home standby generator. It can seamlessly provide a home with the electricity to cook, keep the lights on and stay warm. A smaller portable generator can also come in handy, but only provides a limited amount of power. Remember to safely store fuel in recommended airtight cans.
Tip: Never use a generator inside a garage or home. It can cause carbon monoxide poisoning. Make sure it's at least 20 feet from any occupied building.
After Blizzard Bobby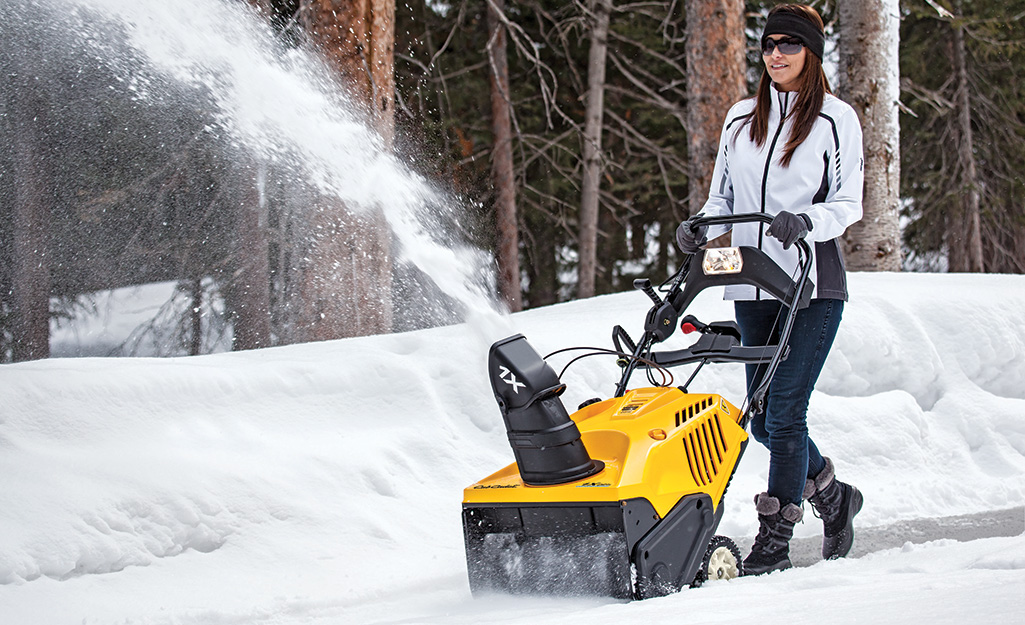 Digging out things after the storm starts with a great pair of gloves and a sturdy snow shovel. Be very careful not to overexert yourself or injure your back.
Be cautious walking outside on slick surfaces to avoid the possibility of injury.
If you experience a lot of heavy snow in your area, think about investing in snow removal equipment.
Look out for falling branches. Snow and ice can weigh trees down, causing limbs to break.
Frostbite and hypothermia are a concern when dealing with freezing temperatures. Always be fully protected and limit exposure to the elements.
Knowing how to prepare for a blizzard means making sure you have what you need to stay warm, safe and dry. Before the blizzard season begins, weatherproof your home. Pack and store emergency supplies in both your home and your car. Consider investing in a generator to provide electricity when the power goes out.
The Benefits of Preparing for Blizzard Bobby or other Blizzards in Connecticut Start with Contacting US!!

(860) 343-1797
customerservice@ltrainelectric.com
Related Links and Also Extra Help;